Menu Setup
Programming and maintaining your POS LAVU menu can be time consuming. You have a business to run and we understand that. We have Certified POS LAVU menu programmers available at affordable rates.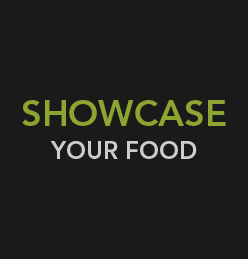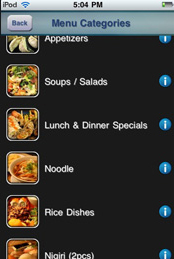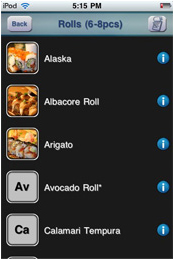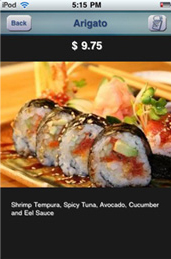 Menu Programming
Having a well programmed and beautifully detailed menu helps with up-selling and describing your culinary works of art. Make it easy for your staff to up-sell and describe menu items. Create forced modifiers and optional modifiers to make sure every order is just how your customer wants it. Add pictures to your menu items to show off your tasty food, beverages, and deserts. Let us set this up for you professionally. You'll save valuable time and be up and running before you know it.
We can work with you on your basic or extensive menu; no menu is off limits.
To get started all we need is a digital copy of your menu in PDF, Word, or Excel format. Here's what we'll do…
A programmer will review your menu and provide a free quote.
Consult with a programmer to determine the best layout and menu navigation.
Program each menu category.
Program each menu item in each category.
Program the description of each menu item as provided by customer.
Upload a photograph of your menu item. This is provided by the customer. We can attempt to find a close matching stock image if available. Although some customers hire a professional photographer for their menu items. We can also use the icon builder which will label the items with their full name and color.
Free training session on how to adjust menu items and pricing.
Ongoing support available as part of our support services.
We're always happy to explain more about our Point of Sale solutions so get in touch with Finland Technology Solutions today.