Hardware
Finland Technology Solutions can help make sure you get everything you need for POS LAVU. You can purchase the hardware yourself, or we can provide guidance and/or a quote for the required hardware.
We work with many vendors and can help get you the best prices available.
POS LAVU is a software company and does not support hardware setup. Even though POS LAVU is relatively easy to setup and install, you need to be tech-savvy enough to purchase the right hardware and accessories to setup the hardware to work with the software. If that is not you, it's ok; that is why we are here.
Here is how it works: we consult with you to determine your requirements and needs. We then help you get the software, hardware, and even provide support with the installation. We work with hardware resellers, Apple business teams, and merchant service providers to provide you with a complete solution. If you want to purchase the hardware yourself, that's ok too. We can help make sure you get everything you need.
*POS LAVU recommends using Apple wireless products with your POS LAVU system. Other wireless products can be used, but we have not tested every configuration. For best results, stick with Apple wireless components for POS LAVU or our suggested and tested options.
Here is a list of some of the hardware requirements: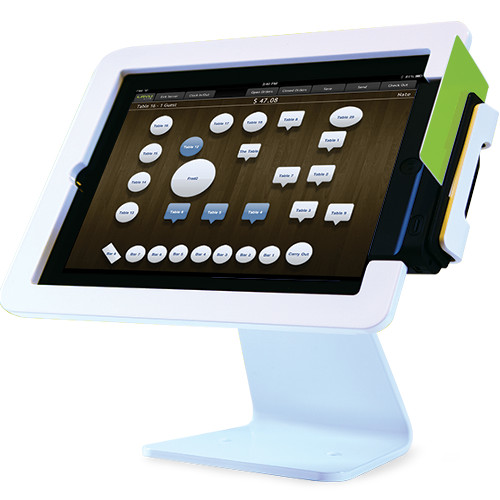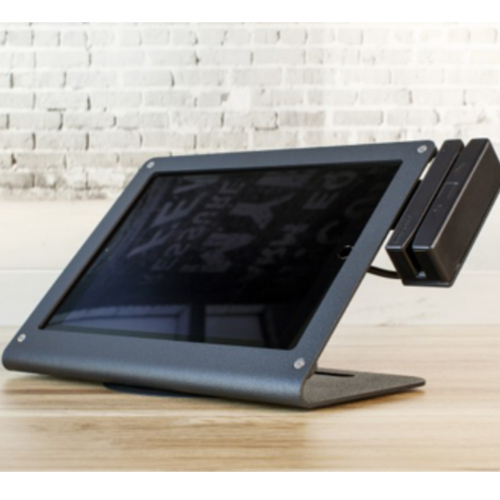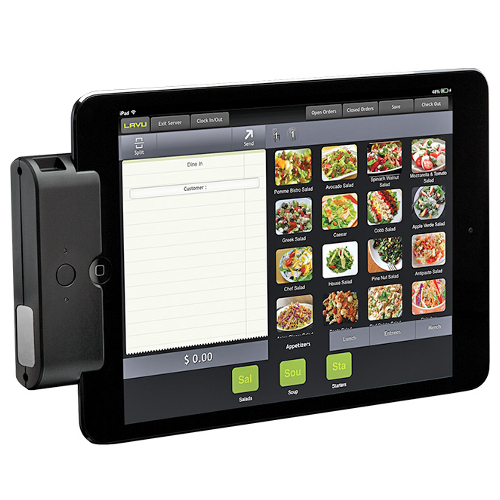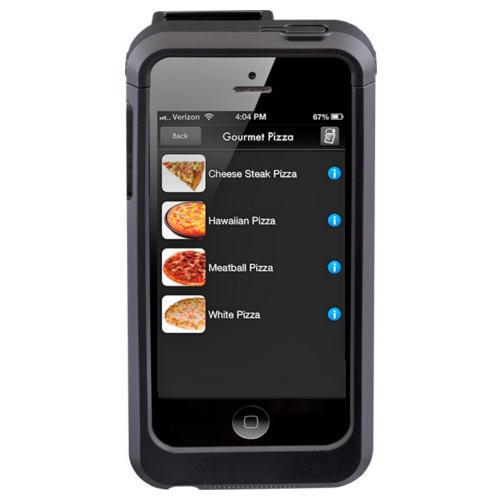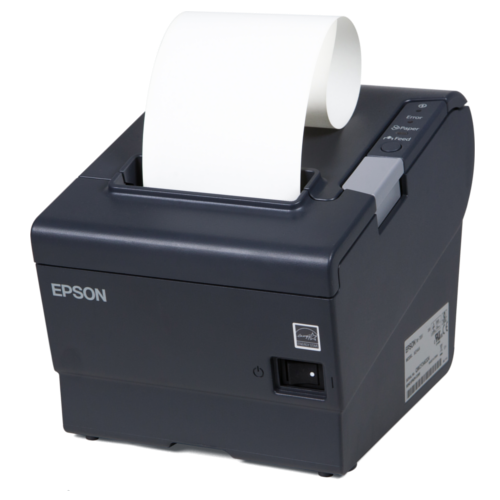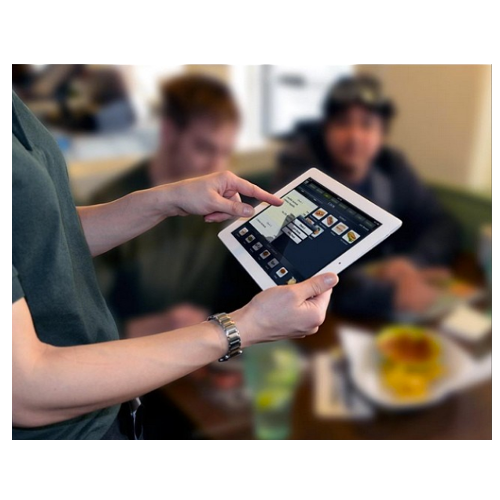 iPads and iPods
Wireless airport extreme router
Receipt and kitchen printers
Cash drawer
Credit card swiper
Failover CradlePoint router and a 3G/4G mobile account for Failover internet (optional)
POS System: Need a Complete System?
Finland Technology Solutions can put together a quote for the entire POS LAVU solution including POS LAVU POS software, the hardware bundle, and merchant services.
As a POS LAVU Specialist, we are here to help you meet your goals. We help with every step of the process from software/equipment purchasing to hardware installation and ongoing support.
To find out more, simply give us a call or shoot us an email.
For a free consultation and quote, contact us at our contact page or call us at 312-670-7000. We would love to hear what you think about POS LAVU!
Don't forget to ask us about the rest of our cutting edge suite of Point of Sale services too!