Server & Workstation Maintenance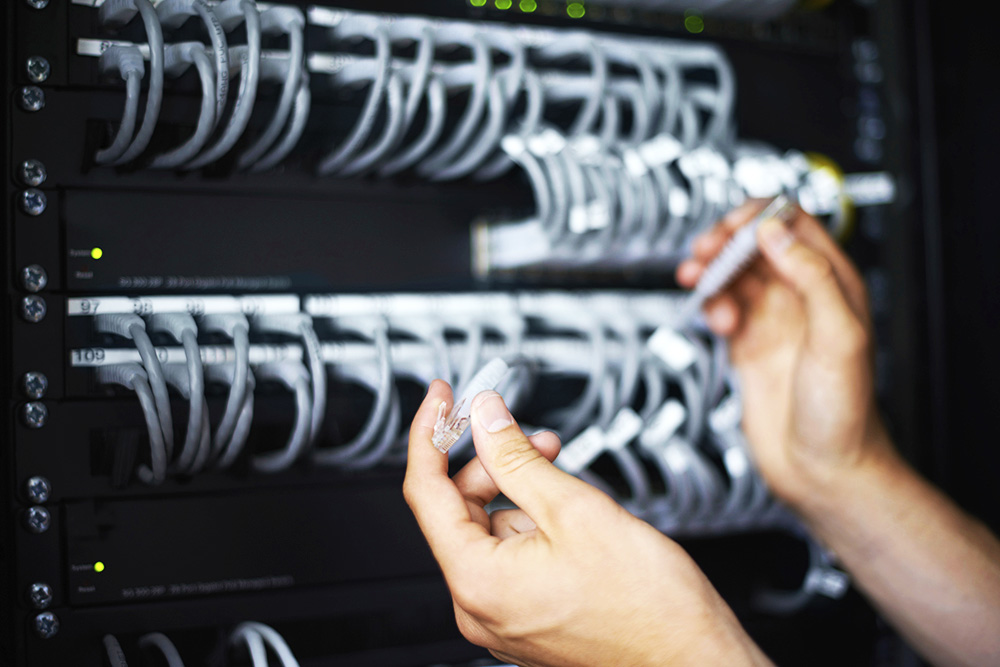 As any business person in the 21st Century knows, your IT infrastructure is vital to the operation of your company, management of staff and day-to-day office work. Even a small problem with an element of your infrastructure, servers or workstations can cause stress and backlogs.
But with our server and workstation maintenance, you can at last enjoy reliable IT all the time. We improve the efficiency and security of your IT, aim at zero downtime and ever-improved productivity. Our services include:
Reviews of your system backup processes
Tests of data restoration
Regular and reviewed application security updates
System capacity reviews
Warnings and error system reviews
System security and threat prevention reviews
Now you've got your servers and workstations covered, why not ask Finland Technology Solutions about our other Managed IT Services including Help Desk & On Site Support, Network & Server Monitoring, Asset Management and Network Security.