Network & Server Monitoring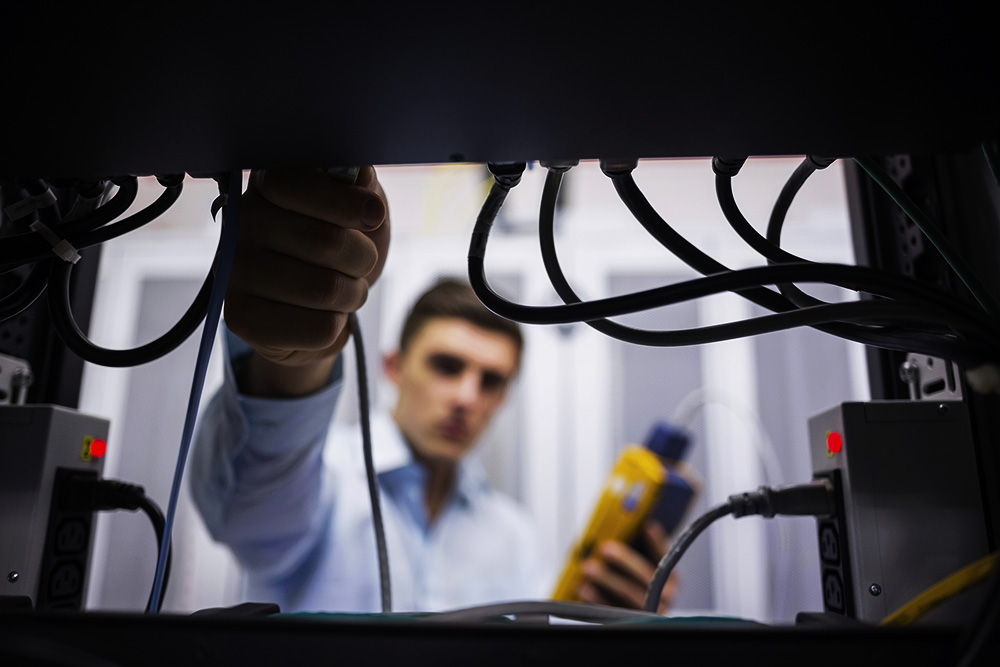 With experts monitoring your systems around the clock, you'll sleep better at night knowing your data and networks are safe and working efficiently. We keep an eye on things and let you know if there are any problems immediately. Meanwhile we spot and solve any small problems before they grow. Our monitoring covers networking infrastructure and applications as well as operating systems and other factors vital to your infrastructure.
For your full peace of mind we cover:
Antivirus updates and malware and spyware applications
Microsoft support including updates and service packs, update failures and licensing
Duplicate network addresses
Unexpected system hardware changes and hard drive failure
CPU and memory problems
Event and error logging
Disk defragmentation and storage capacity warnings
Our Managed IT Support services also offer Help Desk & On Site Support, Server & Workstation Maintenance, Asset Management and Network Security to clients throughout Chicagoland.