Network Security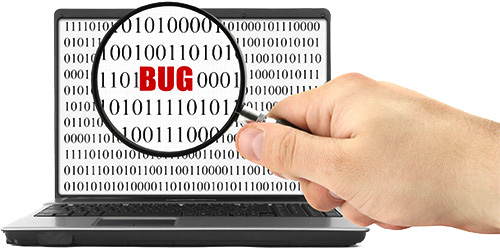 We keep your networks safe around the clock and protect your data from hackers and attack. We find weaknesses in your systems, plug them, and put up firewalls to stop unknown elements infiltrating your network. We'll also take care of user management and permissions, file and folder management, firewall management and Wireless Access Point (WAP) management.
Benefits of Network Security from Finland Technology Solutions
We give you the ability to customize permissions and user access so that your most confidential information remains private.
Don't lose track of changes or risk important data being deleted or changed. Our folder management solutions keep you safe.
State-of-the-art solutions such as WatchGuard and SonicWALL enable us to protect IT networks without impacting negatively on their performance. We keep you productive and can offer ongoing advice on the best firewall solutions.
We can bring our expertise to bear so that you have the best Wi-Fi access and ultimate security.
Having a secure network is crucial, but equally important is lining up the rest of our Managed IT Support Services such as Help Desk & On Site Support, Network & Server Monitoring and Server & Workstation Maintenance and Asset Management.