Help Desk & On Site Support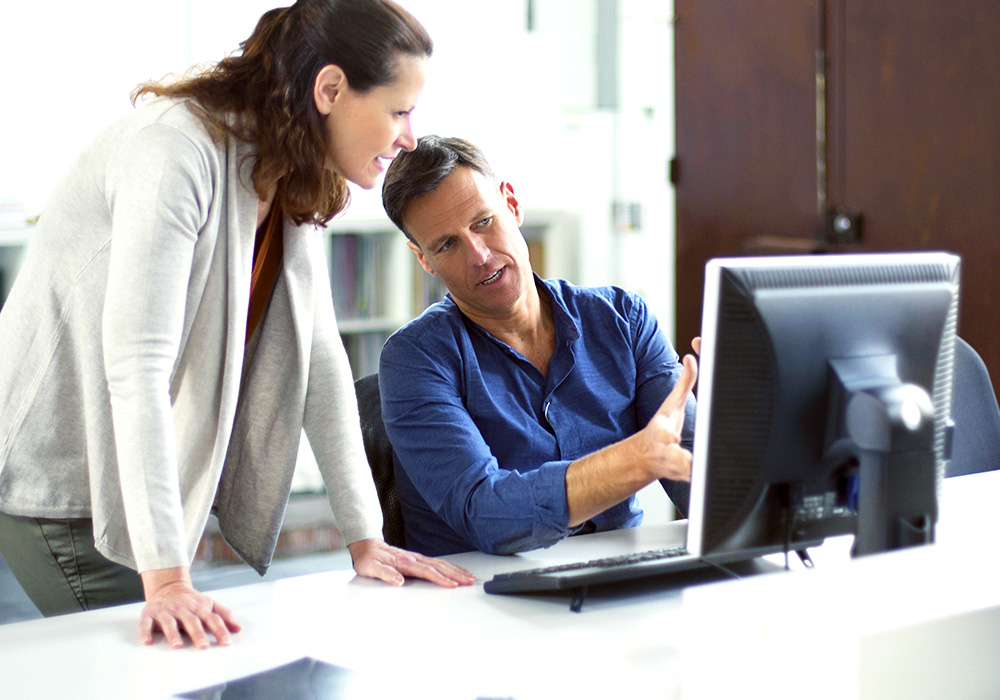 Our team of IT technicians provide businesses with reliable IT support so that any IT problems are quickly resolved and servers remain accessible. Think of us as an extension of your business who'll work with you to meet your long term goals.
Benefits of Managed IT Support
We offer online support services, which allows instant access to our FAQ page, and the option to send and track tickets.
Gain instant access to our IT support team, but without the cost of hiring a fulltime team.
We offer monthly user support plans that allows clients to budget a fixed-monthly fee for all their IT support requirements.
Managed IT provides you with a proficient team of IT experts, giving you to access the latest IT developments and solutions.
Using our managed IT support services ensures you get consistent and tailored help when and where you need it. We monitor your system 24/7 and provide quick resolutions to any problems that may crop up.
Finland Technology Solutions offer a full range of Managed IT Support services including Network & Server Monitoring, Server & Workstation Maintenance, Asset Management, and Network Security. If you'd like to learn more about any of these, please get in touch with us.