Asset Management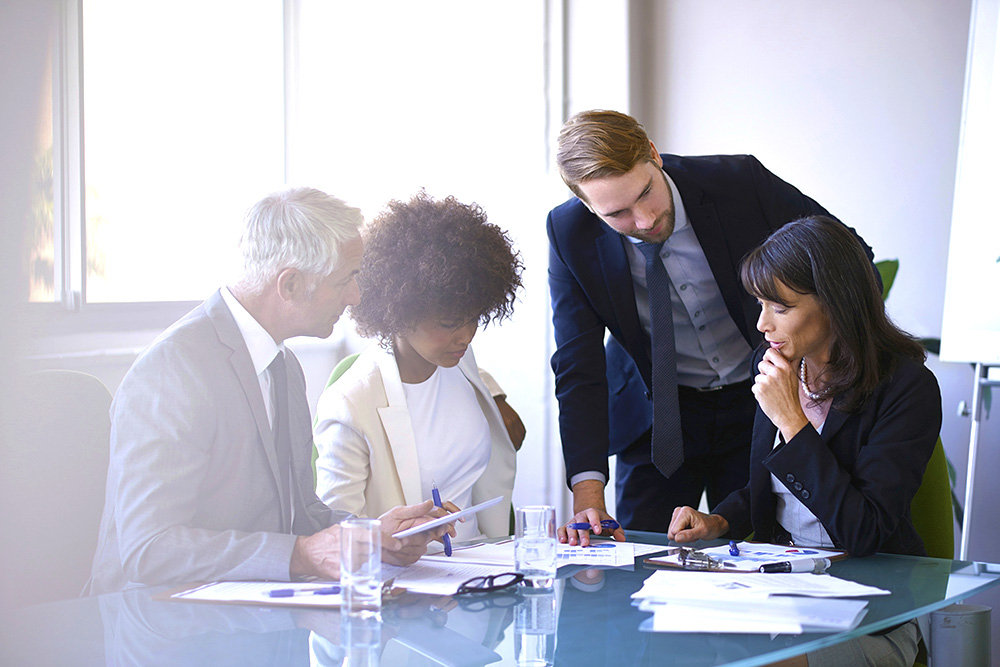 Finland Technology Solutions has years of expertise in providing IT asset management solutions to small and growing businesses. We understand the need for services that manage all of your company IT infrastructure more effectively and which only use the software you need, so cutting back on unnecessary purchases.
Our asset management helps you to build a strategy that will help you to manage your current IT portfolio and make future purchases more effectively be it in terms of hardware or software. We help by:
Lowering expenses through strategic decision making about your goals
Improved inventory tracking
Enhancing asset performance and life cycle management of your IT
Maximizing the uptime and accessibility of business systems and applications
Finland Technology Solutions offer a full range of Managed IT Services including Help Desk & On Site Support, Network & Server Monitoring, Server & Workstation Maintenance, and Network Security to make your life easier. Talk to us to find out more.