Migrations and Deployments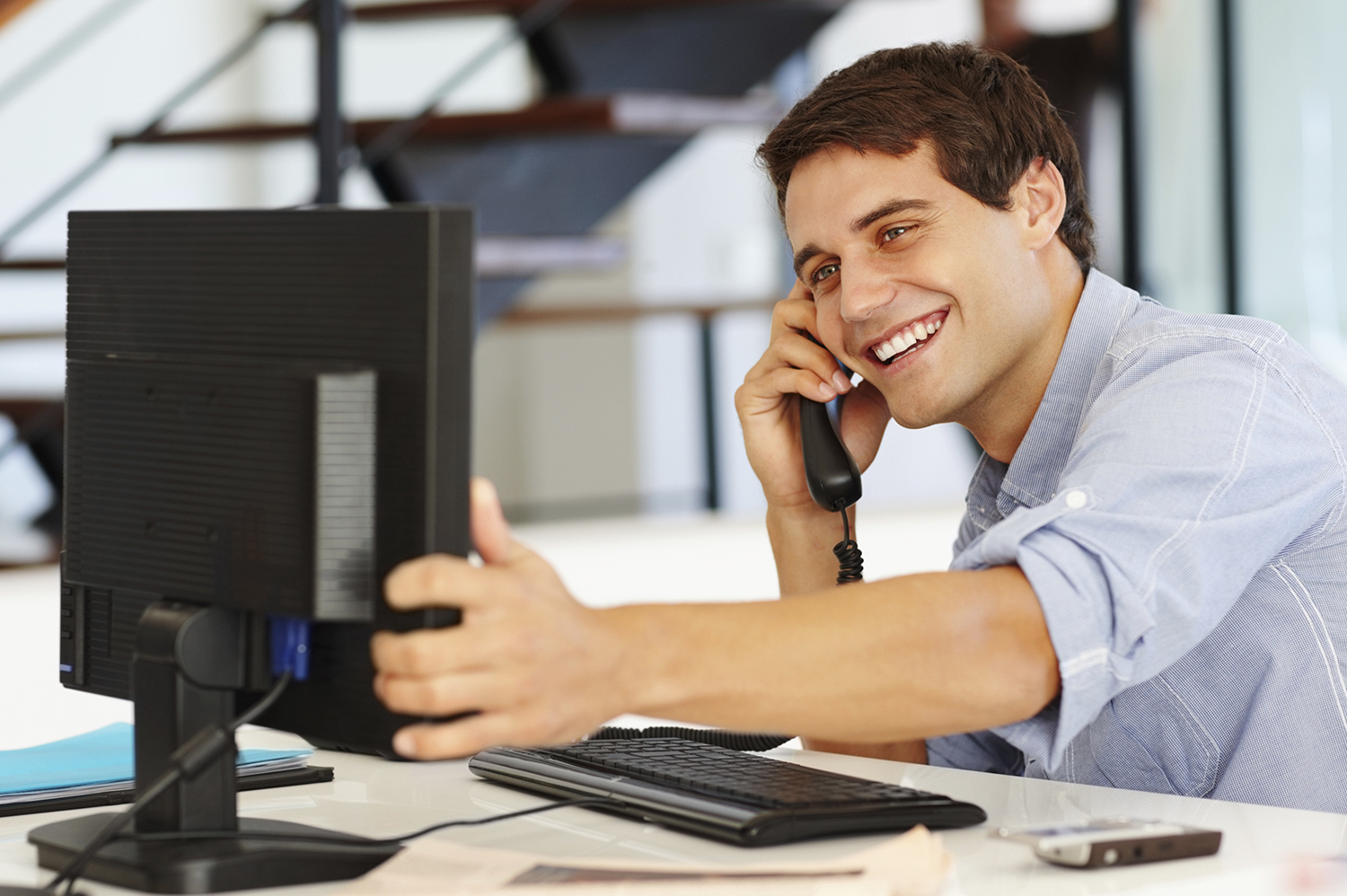 There are several reasons to deploy, change, or upgrade services: reasons might be external (reached end-of-life), or internal (need to maintain a competitive advantage). Also, service migrations and deployments are needed if you acquire a new company site and need to merge services or control panels, or if your existing platform has grown and you need more options. However changing a platform is challenging because altering one aspect can harm another, or even cause a malfunction.
Our team will ensure your transition is as smooth as possible
Once a migration or deployment plan is set, we work closely with your technical operations team.
We schedule a time when your customers are least likely to be using your platform before making the necessary changes.
We test whether the changes are working properly and will immediately resolve any issues.
Finland Technology Solutions offer a range of IT Strategy & Consulting services to small and medium-sized businesses. Talk to us about our IT Planning and Network Design services as well as IT Procurement, Project Management and Virtual CIO.