IT Procurement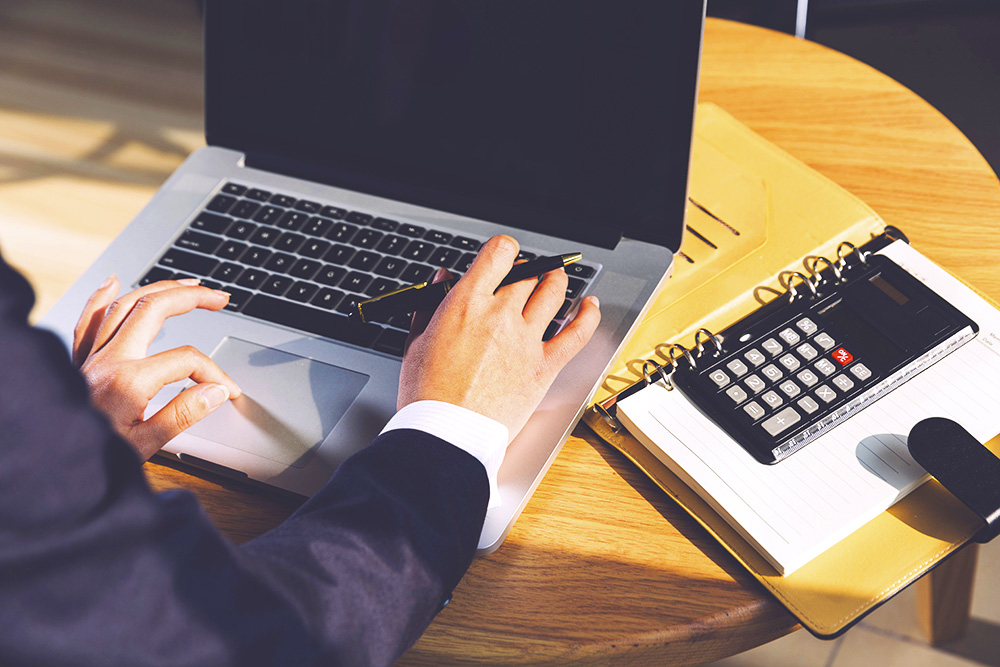 You want to make sure your IT investments are thought through and ultimately the most effective IT procurement option available. We will work with you from start to finish on finding the right hardware and software to run your business. Too many companies purchase the first product they find, or one they've already heard of but doesn't actually do what they need it to do. That's where an IT procurement strategy and a decision making framework comes in to help you choose the right IT solution.
We help you choose the right products to precisely fit your business
We are not tied to a single vendor and thoroughly assess all options available to you using our broad-reaching insights across a range of technology solutions.
Our technologists note your requirements and agree on a timeframe and the scope of the solution.
We prepare a defined number of procurement solutions for you, and provide an analysis and recommendation in a well presented report.
We operate ongoing outsourced IT procurement function for clients with larger IT requirements. Contact us with your latest needs, and we will come back with solution proposals.
Once we've helped you procure your IT, why not then find out more about Finland Technology Solutions's other IT Strategy & Consulting services? We also offer IT Planning and Network Design, Migrations and Deployments, Project Management and Virtual CIO services.