G Suite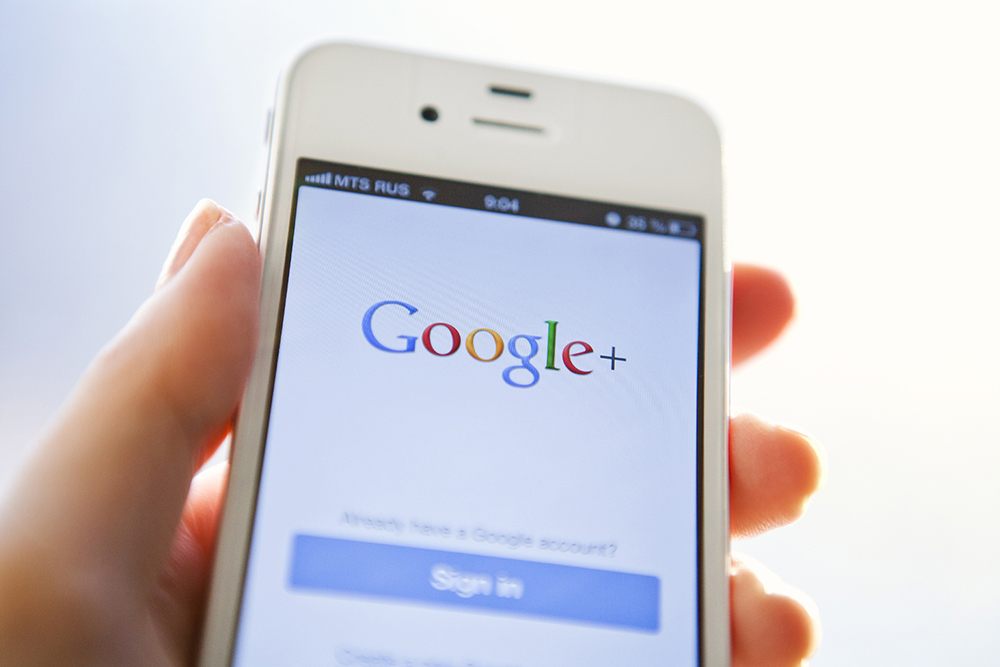 Whether you need solutions for video, email, websites, communication or collaboration, G Suite from Finland Technology Solutions is the answer. Our services include implementation, migration and support, so your business can reap the benefits of Google technologies with none of the headaches. G Suite delivers productivity and reduce IT workload with a hosted, 99.9% uptime solution that gets teams working together fast. What's more, G Suite's SAML-based Single Sign-On (SSO) capability integrates seamlessly with existing enterprise security and authentication systems.
Easy-to-use G Suite Apps from Finland Technology Solutions include:
Gmail - reliable and dynamic email solutions
Google Calendar - shared calendaring
Google Talk - instant messaging and VoIP
Google Docs & Spreadsheets - online document hosting and collaboration in real-ti,e
Google Sites - easy site-building tools enable team site creation and publishing
Start Page - a single, customizable access point for all applications
Google Video - Web-based access for your video needs
Google Security & Compliance - to better protect your business
Office 365 is another productivity boosting tool in our range of Cloud Solutions that you may be interested in. If you'd also like to find out about Finland Technology Solutions's Backup and Disaster Recovery, Worry-Free Anti-Virus and VoIP for the cloud solutions, why not get in touch.