Work With Us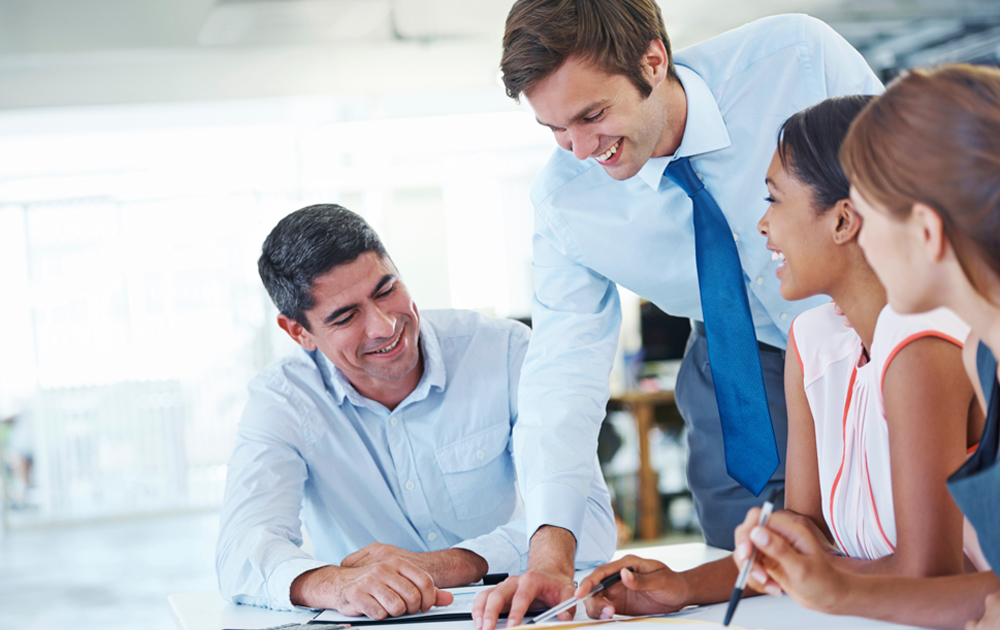 Finland Technology Solutions is an innovative IT support and consultation company. We have been around for over fifteen years, but recently changed names from New Site Designs LLC due to a rebranding strategy.
So if you are an expert in:
Service delivery
Customer service and support
Business-centered technology
Proactive IT management
Then you are going to enjoy working with Finland Technology Solutions.
Why choose us?
We pride ourselves on excellent service quality. Our reputation, which is solely built on customer satisfaction, is important to us. That is why we are always on the look out for bright, dedicated, and passionate IT individuals who seek opportunities that are slightly different to those found in the average IT job.
If you think this sounds like the kind of company for you, then get in touch and send us your resume.
We look forward to hearing from you.
Before you get in touch, learn more about who we are, our history and who we work with on our About Us pages.
Open Positions
There are no current openings